Methods
Shay offers an individual program to each patient that walks through the door. In addition to traditional talk therapy, Shay uses methods including Pranic Healing and Eye Movement Desensitization & Reprocessing (EMDR).
Creative Solutions also uses meditation and life-coaching methods regularly. Shay offers marriage and relationship counseling and transitioning. Skype and FaceTime sessions are available upon request and with no prior established relationship.
Pranic Healing
Pranic Healing is a comprehensive system of subtle energy healing utilizing "Prana" in balancing, harmonizing and transforming the body's energy processes. "Prana" is a Sanskrit word that means "vital life force." It is a simple, yet powerful and effective, method of energy healing that is actively used and practiced in over 80 countries and numerous healing centers around the world.
Pranic Healing practitioners realign the whole energy system to help initiate specific biochemical changes to accelerate the body's innate ability to prevent and alleviate a wide spectrum of physical, emotional and psychological ailments. It is based on the fundamental principle that the body is a "self-repairing" living entity, which possesses the innate ability to heal itself. The healing is the process of influencing the "Prana" and to bring about a healthier physical body.
Eye Movement Desensitization & Reprocessing
EMDR is "the state-of-the-art" form of treatment for trauma related conditions as well as, anxiety, low self-esteem, and impaired personal or professional development. It uses various forms of bilateral stimulation (eye movement, auditory or tactile stimulation) to get the left and right sides of the brain working together to reprocess traumatic events on cognitive, emotional and physical levels. The results that can occur in 4-5 EMDR sessions can take many months in traditional talk therapy.
EMDR is also being used to enhance the quality of life and performance in people such as athletes, artists and business people who have not experienced traumatic events.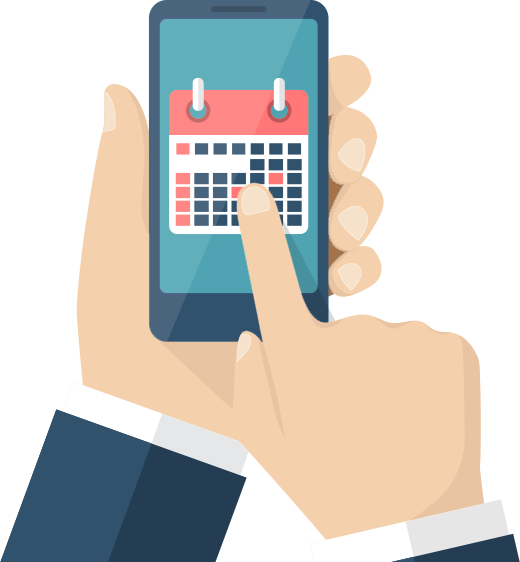 Please call 732-899-2999. I will return your call personally so we can determine if I am the right therapist for you.
INSURANCE INFORMATION: We work with most Insurance companies on an out-of-network basis. I am not a Medicare or Medicaid provider. Major credit cards accepted.